News
COVID 19: We are open!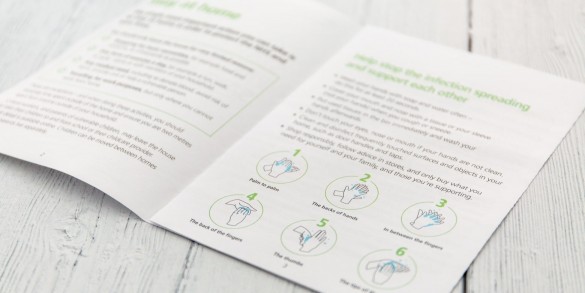 NOVAE Training

• 2 November 2020
The NOVAE training centers located in Colomiers, Aix en Provence and Bayonne are open and operational in strict compliance with the barrier gestures and application of sanitary measures in force.
We also offer continuous & regulatory training (EWIS[1], CDCCL[2], FOD[3], Human factors) in Distance Learning mode, do not hesitate to contact us for more information.
[1] EWIS : EWIS (Electrical Wiring Interconnection System) refers to the wiring of complex systems, such as those on modern aircraft.
[2] CDCCL : Critical Design Configuration Control Limitations
[3] FOD : Foreign Object Debris / Damage